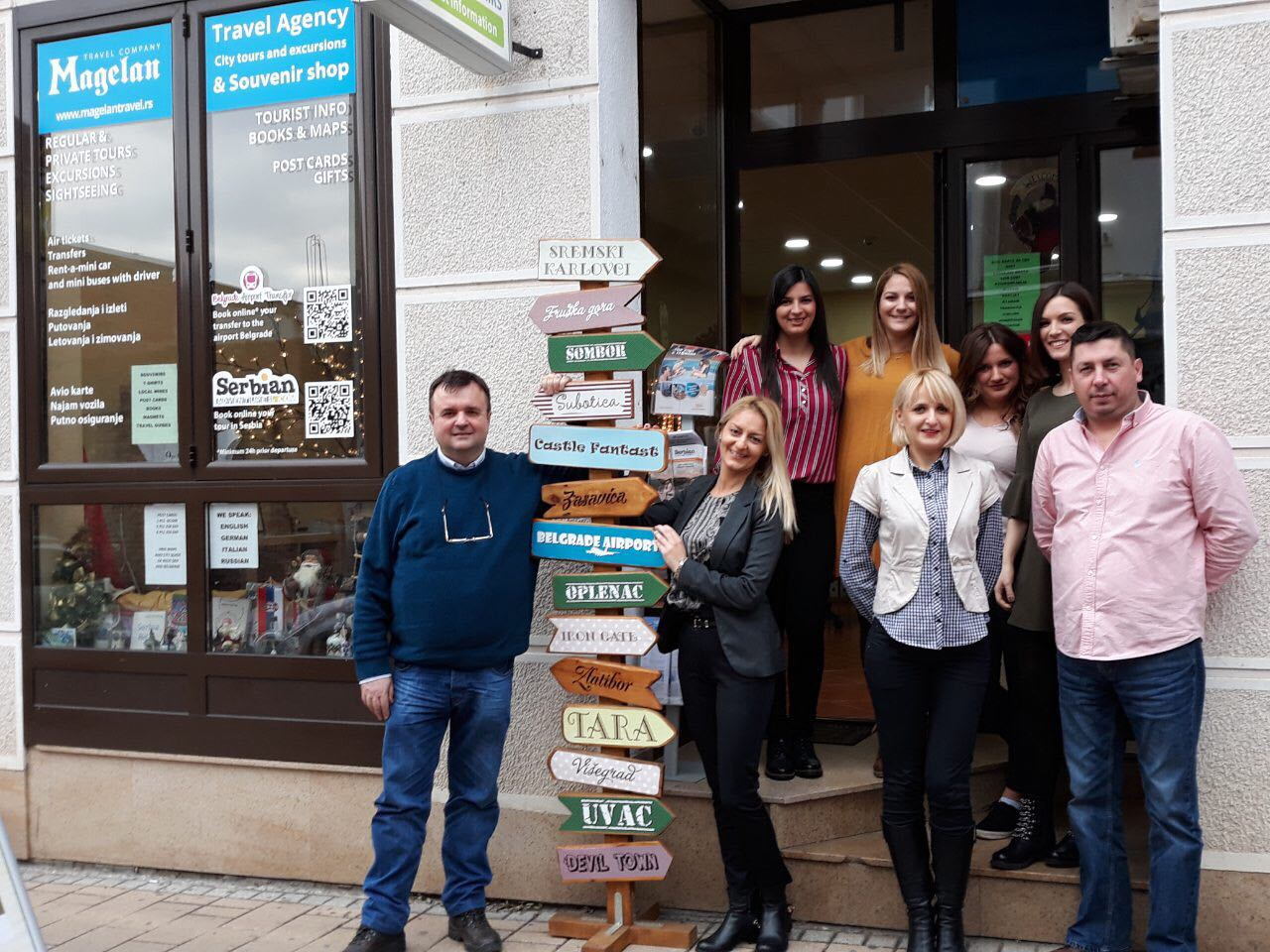 The leading incoming tour operator for Serbia and Balkan countries.
We operate for 24 years!
We do so honestly and responsibly, we have been pioneers in many areas of tourism in Serbia and we are commited to innovation, thus earning our well-deserved place in the market. We strive to continue to fulfill your expectations. We enter this third decade of operation with our own fleet, four minibusses of 8, 13, 20 and 30 seats, a lot of new programmes with different thematic tours and many more excursions in the Republic of Serbia and the region, and with a lot more experience. We are ready for new challenges.