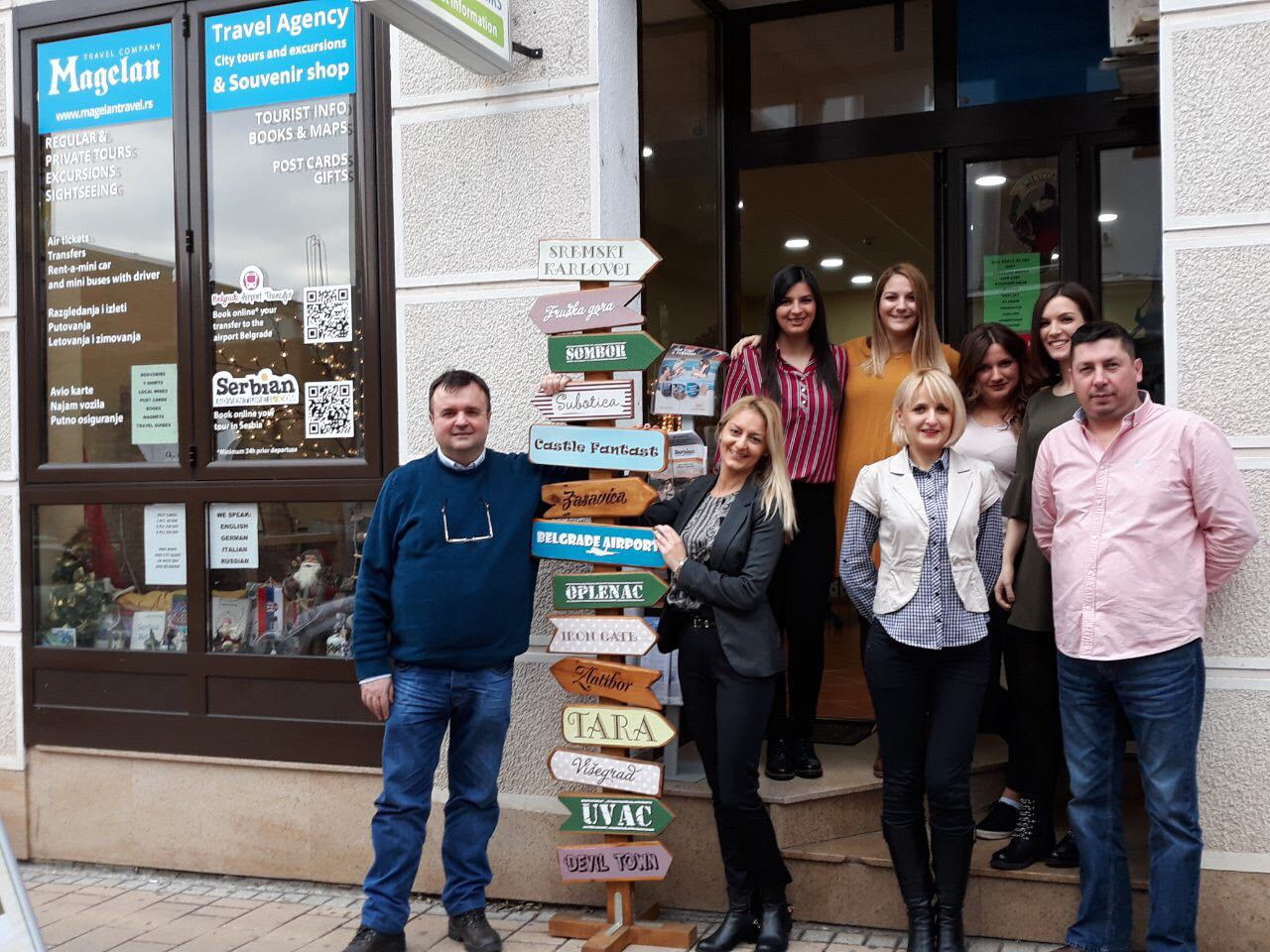 The leading incoming tour operator for Serbia and the Balkan countries.
For starters, we've been in business for 25 years!
Secondly, but no less important, we work honestly and responsibly; we've been pioneers in many areas of tourism in Serbia; we're committed to innovation, and thus have a rightful place at the Serbian tourist market. After being 25 years in business, we're proud of our vehicle fleet (4 minibusses with 8, 13, 20 and 30 seats), and with our new programs, variety of thematic tours and exciting excursions in the Republic of Serbia and the region. Also, we're ready to face new challenges.