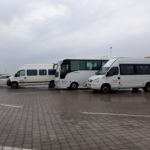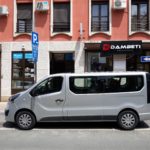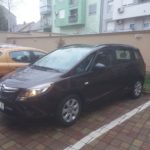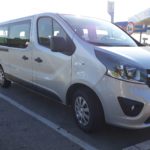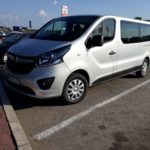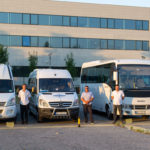 Reliable and Safe
We offer reliable and safe service, because our employees are highly trained professionals and our vehicles are new.
No hidden fees
All our services and prices are declared on our web site. So, we do not have hidden fees.
We're Always Here
You can call as at any time of day, because we have 24 hours service and support.